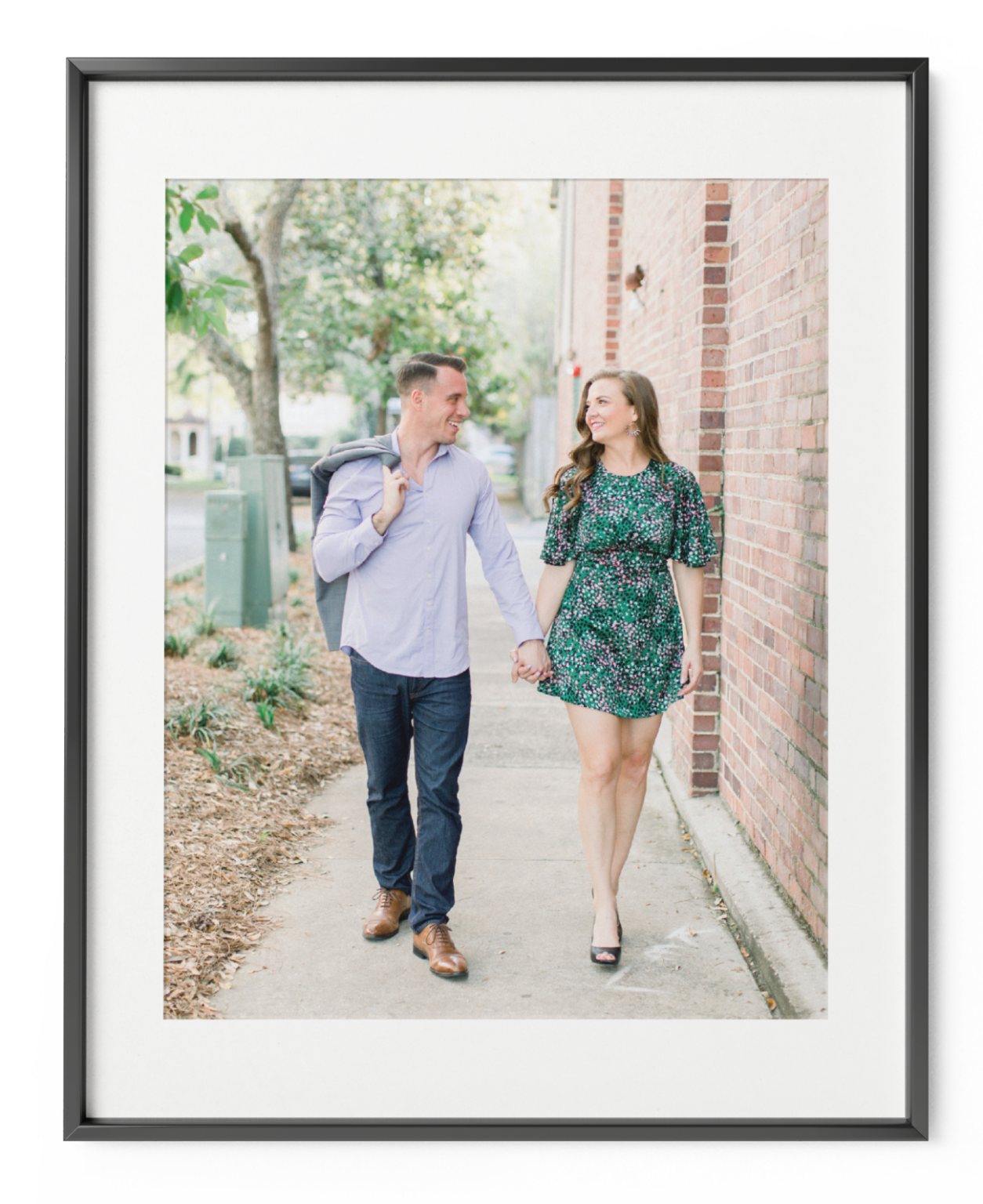 Because every detail matters
Every micro-decision at hd foto is made with intention. Whether it's the paper, the ink, or the frame, we always prioritise beauty and longevity when choosing our materials.
Whether it's a large gallery print or a small frameless photo – the materials used in all our products are worthy of holding your life's meaningful moments.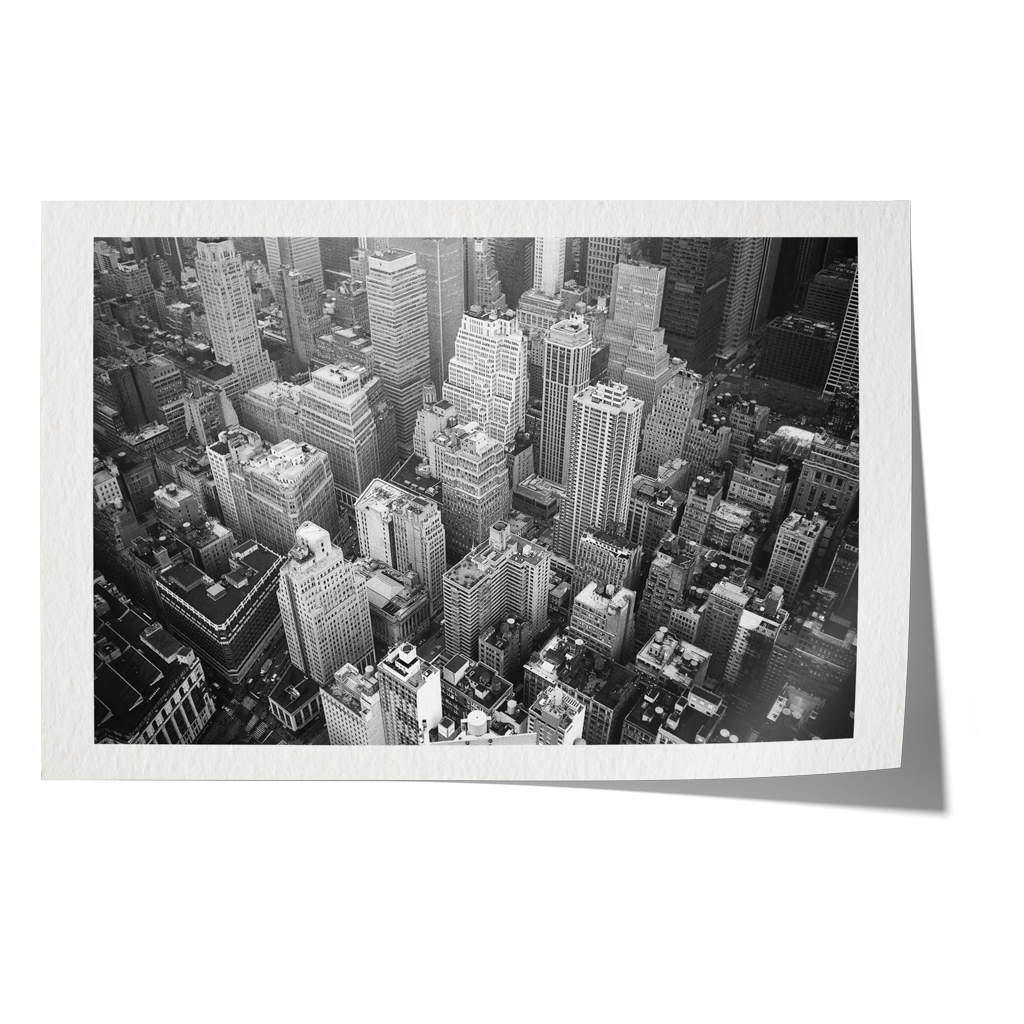 Paper
We strive to create permanence of your photographs. Because of this we choose to use only the best paper available on the market.
The two paper types we use, Satin and Pearl, are time-tested and guaranteed to keep your photos looking beautiful for years to come.
These paper types are also highly versatile due to their semi-matte and lustrous surface. Their unique surface makes them the ideal option for glass frames as they do not reflect harsh light streams.
READ MORE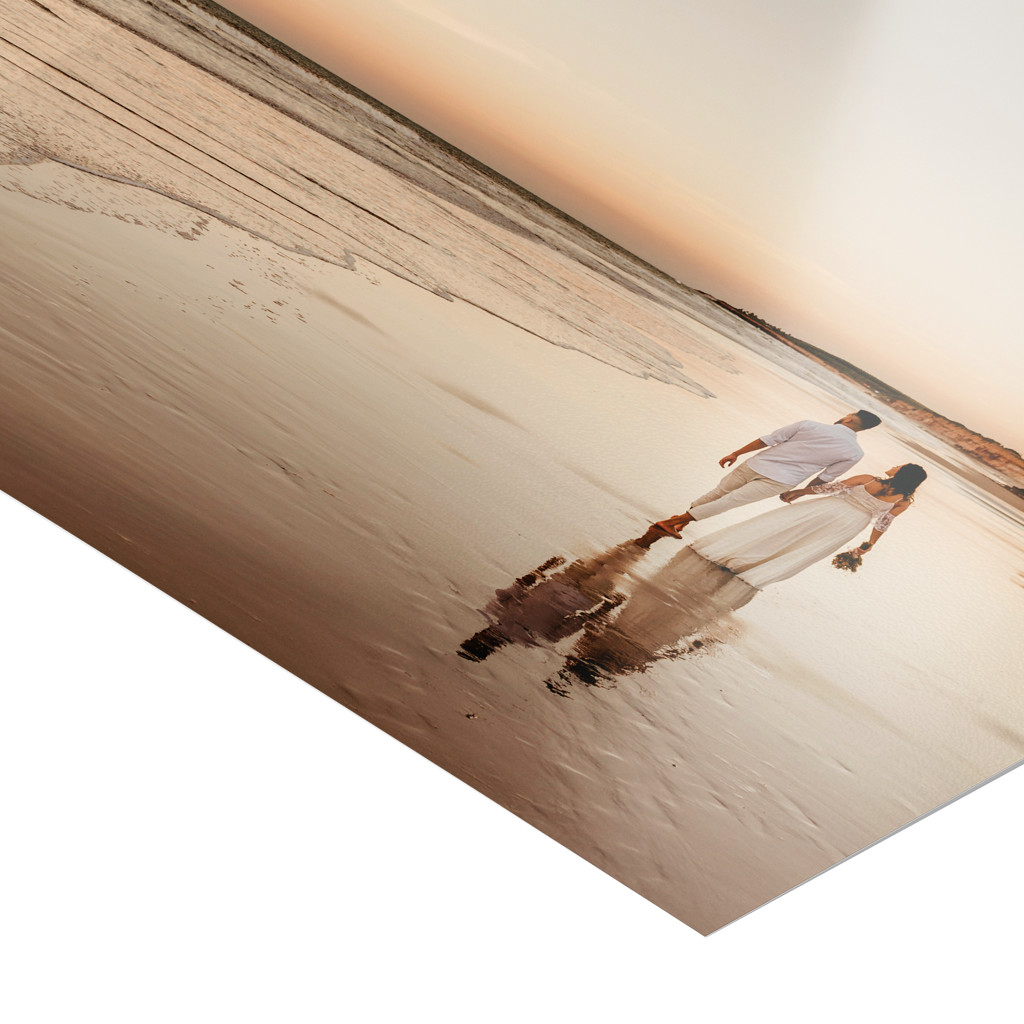 Ink and Method
We use a unique inkjet printing method which uses 9 inks to create an incredible resolution and a true-to-life finish.
Our EPSON printers are Pantone certified, which ensures consistency and accuracy of colour.
Every print is carefully inspected for quality by a professional print specialist. We also regularly consult our customers to make minor visual adjustments to ensure all pictures come out beautifully.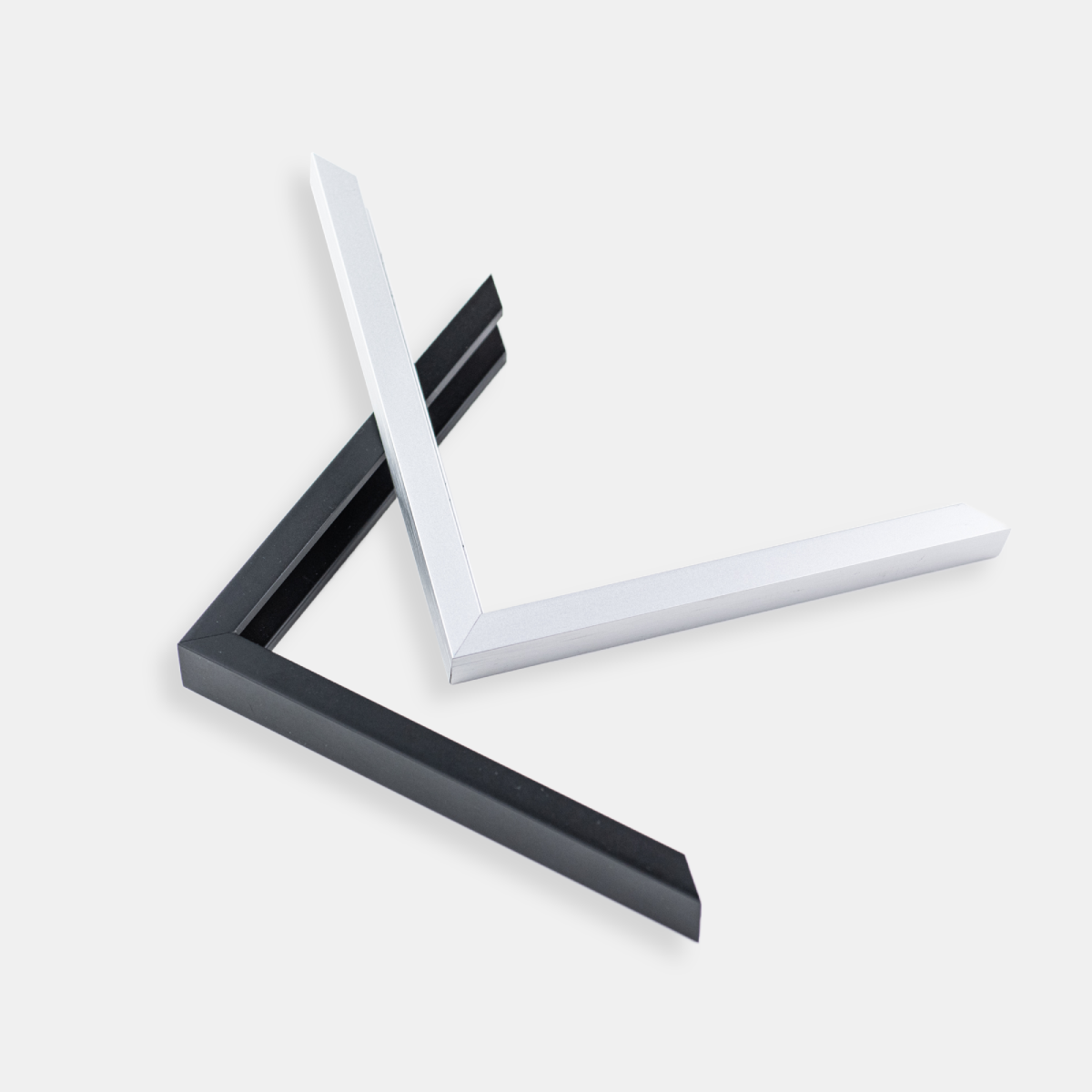 Frames
Just like a phone-case for your phone, a high-quality frame is essential to make your prints last as long as possible.
Unlike most frames offered on the market made of cheap and acidic materials like plastic or medium-density fibreboard, we offer only the highest quality 100% aluminium metal frames, such as in our Metal Framed Prints, and high-quality wood for our Wooden Framed Prints.
Our metal frames are sourced from the industry-leading German frame brand Nielsen. Due to their impeccable durability, these frames are used for archival purposes in museums and galleries worldwide.
These metal frames are scratch resistant, sturdy, and non-acidic, which means your prints will last you longer.