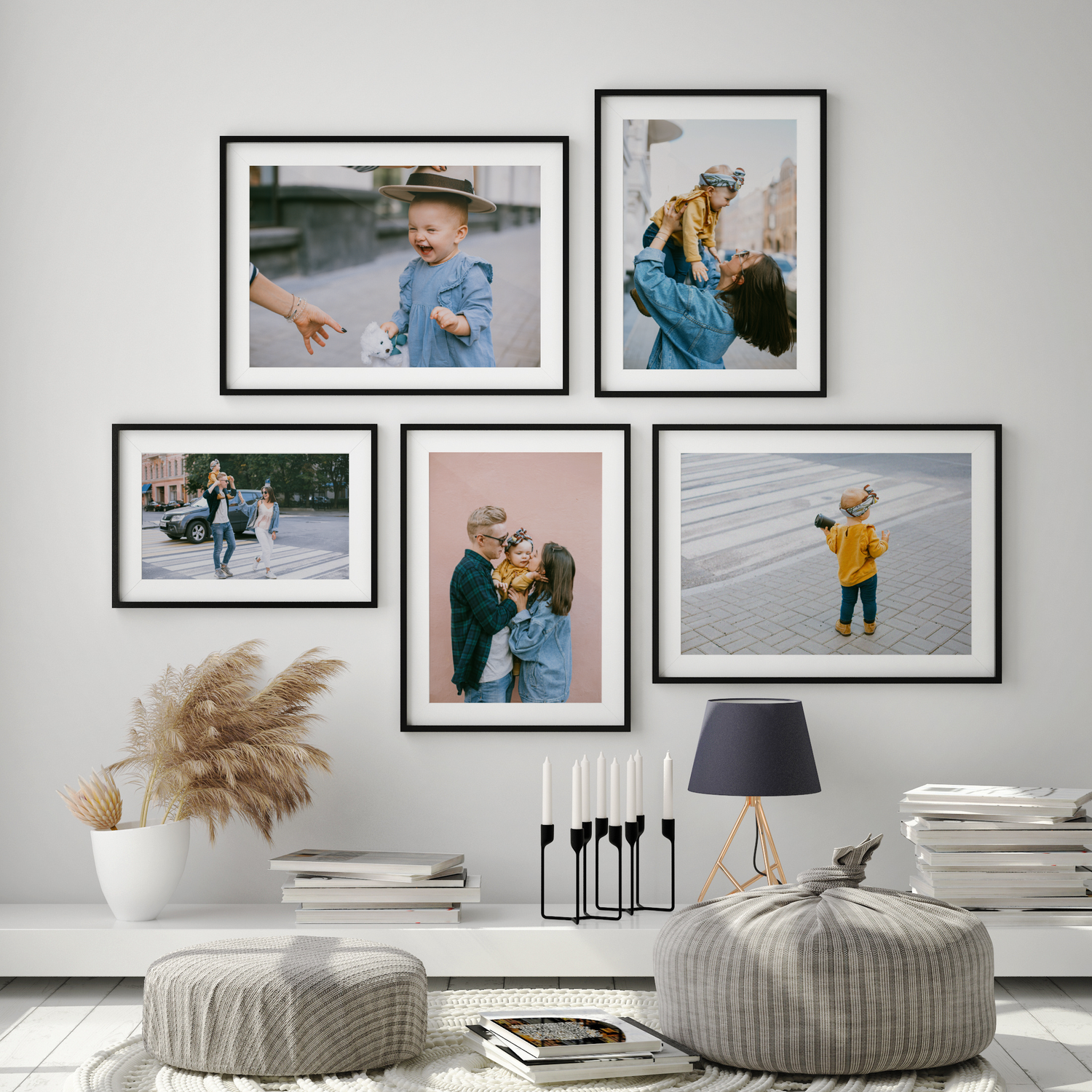 About Us
Framing photos shouldn't be such a tedious process. We're here to make it easy for you to enjoy your photos beyond the screen.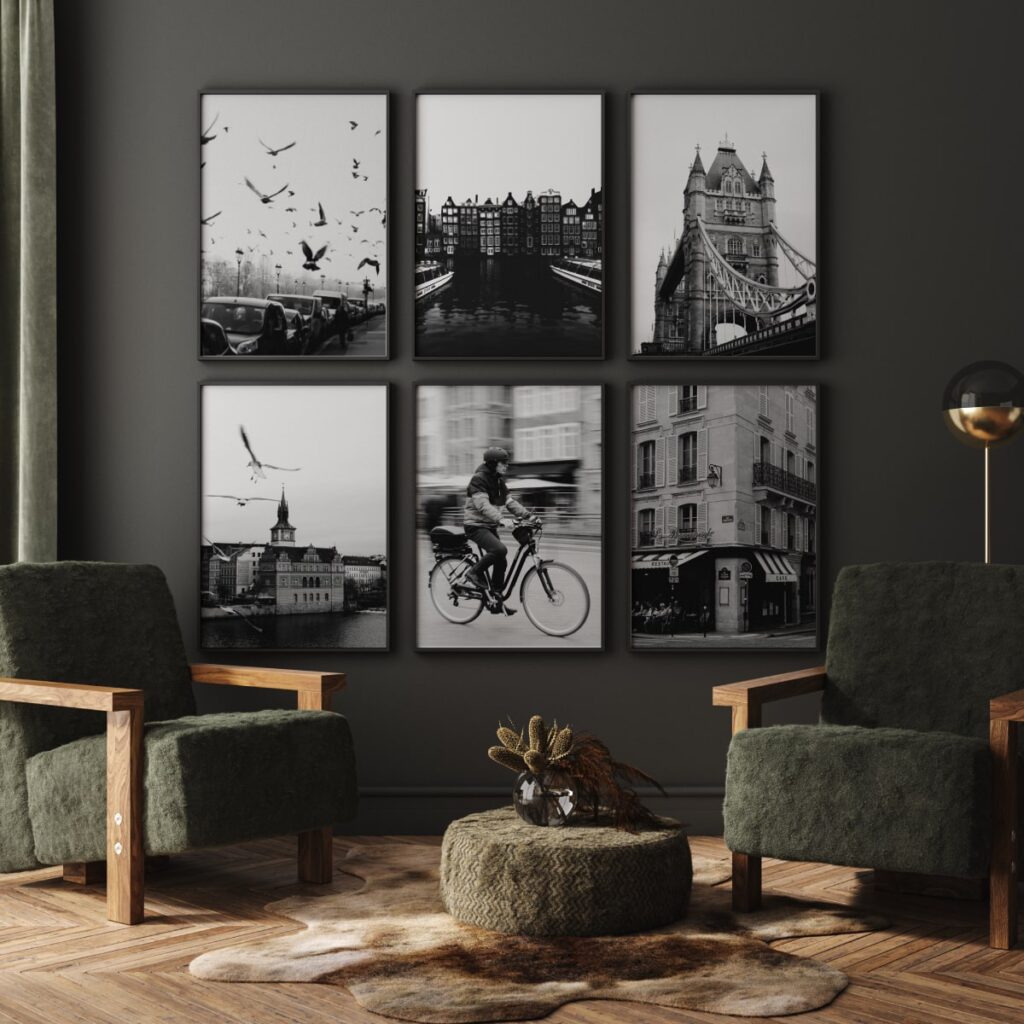 Our Mission
We make the printing process simple and enjoyable, so you can honour your meaningful life moments everyday.
By choosing only the best materials and printing methods available in the industry, we help you feel assured that your photos will look ravishing for generations to come.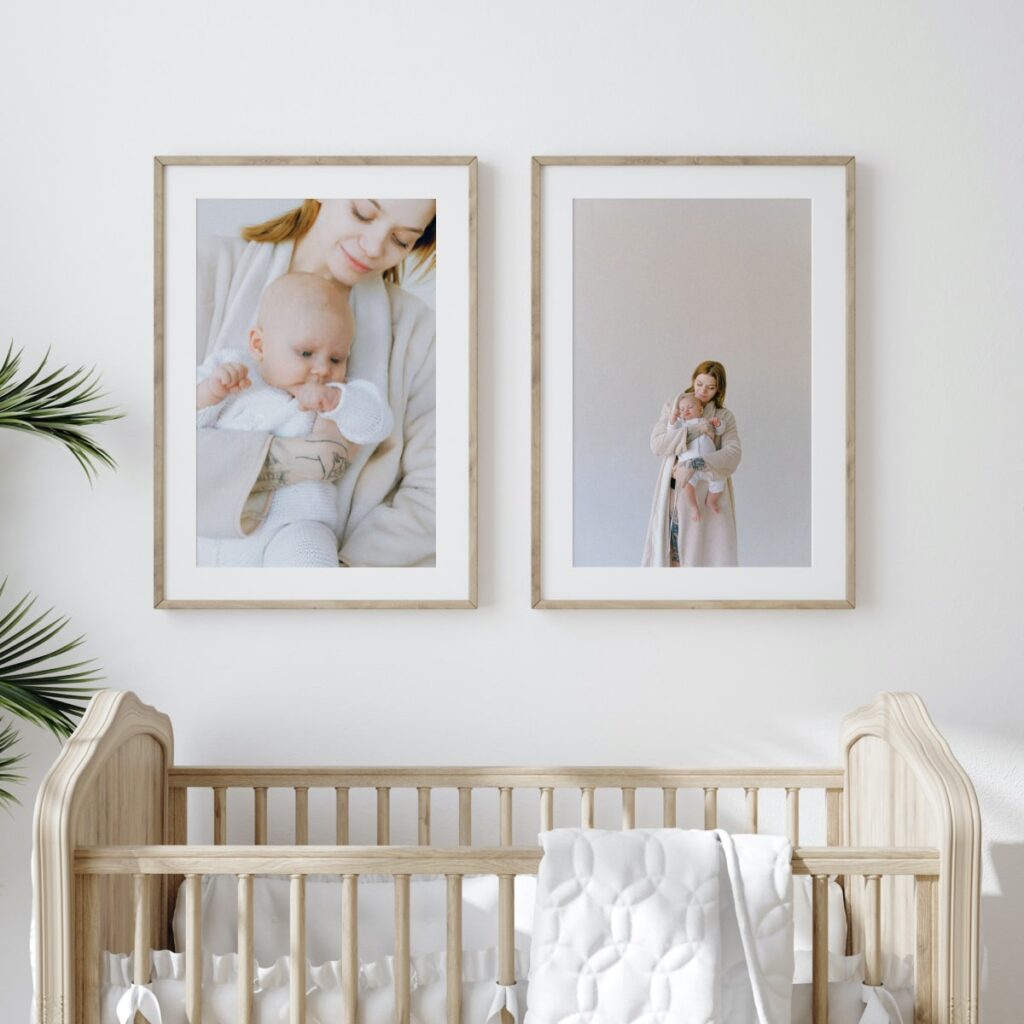 Our Quality
We believe that choosing the right product should be easy.
We strive to make the process easier for you by always choosing only the best materials and methods to produce our prints.
Whether it's the paper, the ink, the frames, or the service, we will never cut corners.
READ MORE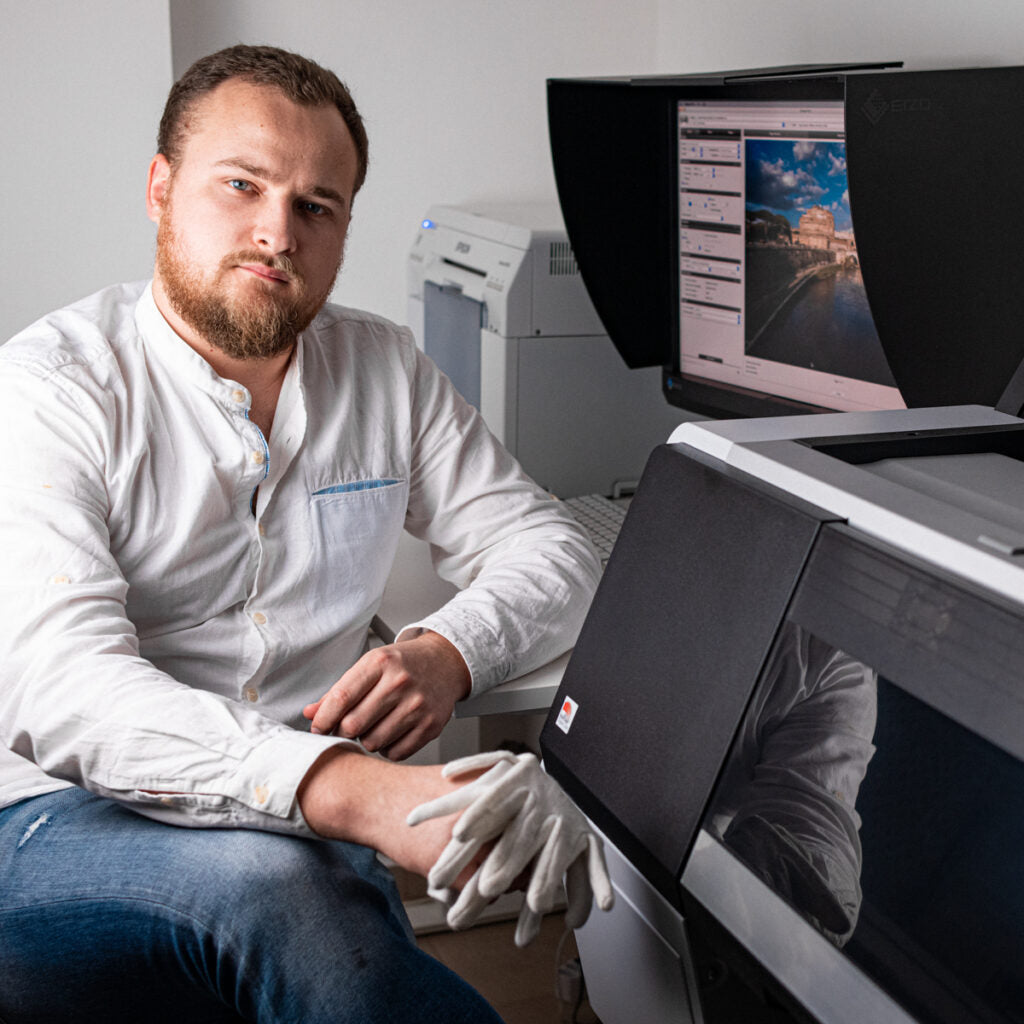 Meet your local printing specialist
Hi there! I am the founder and sole trader behind HDFoto. I am a professional photographer and a printing specialist based in Prague.

My mission for HDFoto is to make printing photos an easy and enjoyable process. I select only the best quality materials available on the market, and carefully curate our product selection to suit your needs. If you're not happy with your experience with us, I will do all I can to make it right.

Yours truly, Mikhail.